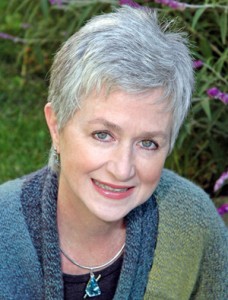 I am a CA licensed psychologist (PSY 22446) and marriage & family therapist (MFT 9172) who specializes in neuropsychology. I have a PhD in Health Psychology & Behavioral Medicine with specialized training in neuropsychological rehabilitation and research. My training includes fellowships at the University of Birmingham in England, UC Berkeley, St. Mary's Medical Center San Francisco, and the Memory & Aging Center at UCSF. I am an allied health associate with the Stroke Program at Sierra Nevada Memorial Hospital, Grass Valley, CA.
In my clinical practice, I specialize in serving older adults, active duty military service members, and law enforcement and public safety officers. The evaluations, treatments and education I offer are based on clinical evidence that has been demonstrated to be most effective for the specific needs of each patient and their families. By translating scientific research into practical everyday tools, techniques, and resources I offer solutions for the challenges associated with changes in mood, memory, and thinking. My commitment to patients and their families is to enable them to live their lives as effectively as possible. New ways of thinking lead to new ways of living.
I have conducted research in normal and pathological aging funded by the British Stroke Association, National Institutes of Health, and the National Institute on Disability and Rehabilitation Research. My current clinical research focuses on using computer based brain training to improve cognitive function in a range of conditions including stroke, mild cognitive impairment, mild traumatic brain injury, and adult attention deficit hyperactivity disorder.
Bonnie's patient treatment research with Lumosity's Human Cognition Project
Bonnie's research presented at ICDVRAT 2012 using Lumosity's brain training games